Hundreds of people have attended a protest rally at the gates of Leinster House, calling for a secular National Maternity Hospital to be built on State land.
Campaigner Ailbhe Smyth branded the Government's campaign as a "ridiculous shambles", and she questioned why lands at St Vincent's had not been acquired by compulsory purchase order (CPO) years ago.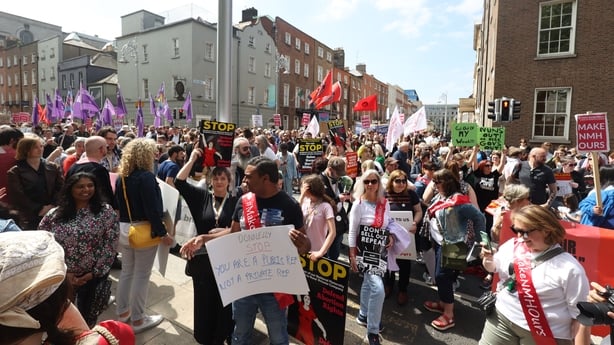 She said the campaign for a secular State maternity hospital will continue, declaring: "We are not going to stop now" and warned Government TDs that they will be remembered at election time.
The former master at the National Maternity Hospital, Dr Peter Boylan, said the Government's proposal is "completely wrong", adding: "Irish women are angry, and rightly so".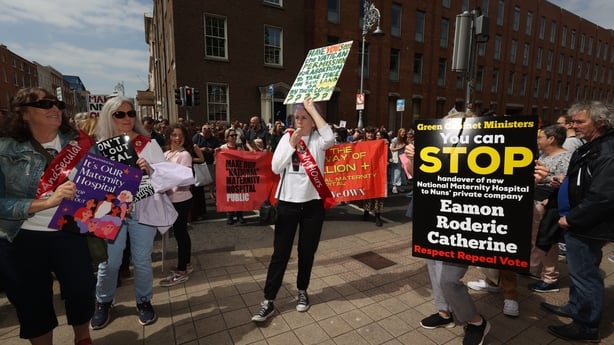 Another campaigner Anne Conway drew big cheers when she declared "we are angry as hell".
She summed up the protest by saying: "Nuns out – Or Government out."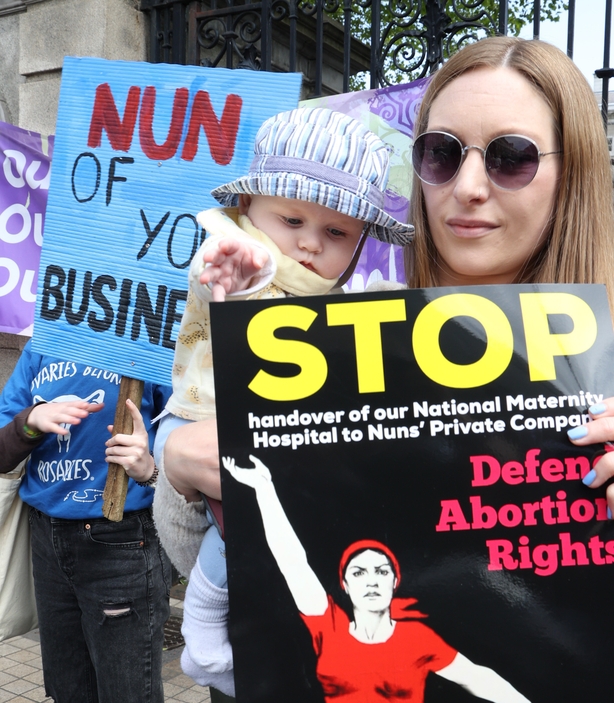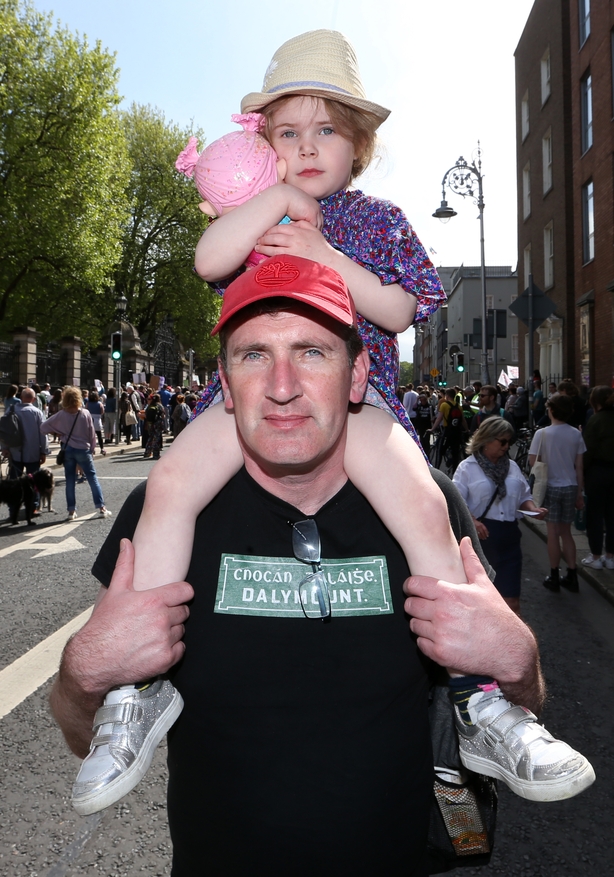 Source link