Eurovision Bingo rules for tonight!
Get ready to mark your Eurovision Bingo cards! Of course, if you want to have a shot of drink each time you spot one of these things, you are welcome, but drinking is not compulsory. You can just shout "Hola, mi bebébé. Llámame, llámame!" instead, or whatever you fancy. You do you. Here is what I have got on my list:
A costume change!
Ludicrous musical instruments!
A cynical key and/or tempo change!
Someone says the evening/songs have been "wonderful"!
Unnecessary use of the French language!
Vigorous hand-washing!
Costumes with cut-outs!
Someone jumps off the stage!
A guitar solo!
Spooky ghost wraiths!
Someone in the crowd is waving a Ukrainian flag!
Someone is back performing at Eurovision again!
I'll try and call them out. And also try not to get into complicated arguments about musicology as to whether something is technically a key change or not. We all know that cynical rising key change for the final set of choruses when you hear it.
12. Ukraine: Kalush Orchestra – Stefania
I think it is genuinely difficult to judge this song on its musical merits this year. I think it is strong – last year Ukraine also had an entry that fused modern music with Ukrainian folk elements that did well – but I don't think Stefania is genuinely the best song in this year's contest. But it is going to win. It got an incredible reception in the hall during Tuesday's semi-final.
I genuinely have had this Netherlands song on repeat all week. I think it is absolutely beautiful and really moving.
Apparently S10 is pronounced STEEN so I am just so grateful I didn't go onto any pre-Eurovision podcasts happily talking about S-ten and making "three better than S Club 7" jokes with abandon.
11. Netherlands: S10 – De diepte
This is by far my favourite song tonight. Every year there is one track that I'm like "Oh, I would just listen to this on repeat normally" outside of Eurovision and this is it. Epic slow sad indie ballad. But the presentation makes me anxious. Has she done that jacket up properly? Even more than Spain it is giving me "You can't go out dressed like that" potential wardrobe malfunction vibes.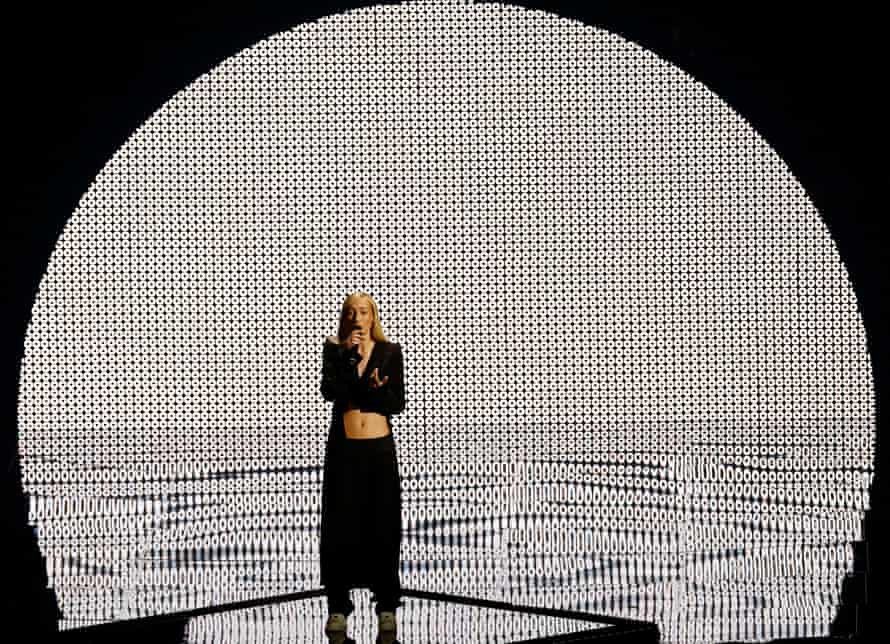 A drop-dead beauty of a song though.
I can understand why this is tipped to do well, but I don't think it is that special – either the song or the staging? But what do I know …
Don't forget you can tweet me at @MartinBelam to tell me I don't know what I'm talking about to my face.
I mean don't actually do that, just send me nice pictures of your Eurovision party or something.
10. Spain: Chanel – SloMo
This is another "Big Five" song that I've left as a surprise to myself as a little Eurovision treat. I had seen the costumes though and blimey *fans self*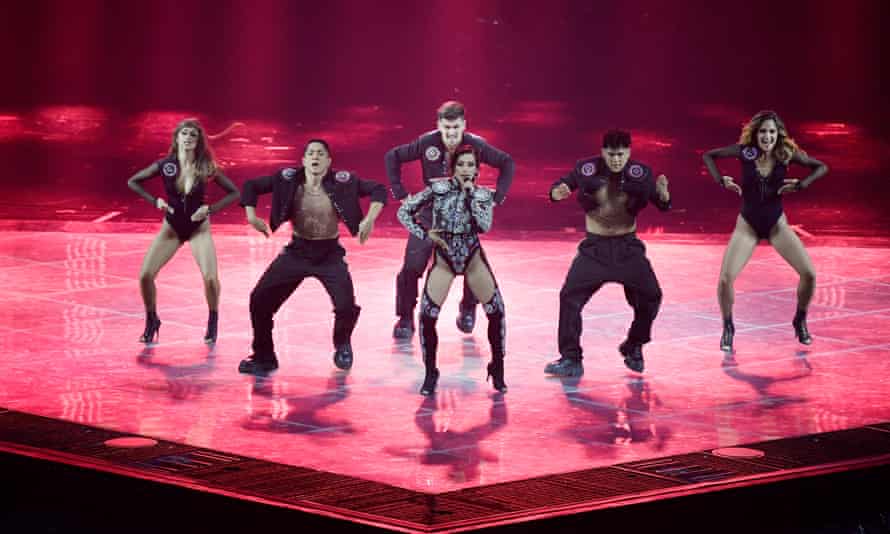 Oh and don't forget, thanks to Mahmood, you can tick off a returning Eurovision performer on your bingo card for Italy just now.
I'm cross with them though, because I was using a picture from the rehearsals in that last block and they didn't have the sequins and glitter costume on and now my ruse has been exposed. This is going to be top five easily isn't it?
9. Italy: Mahmood & Blanco – Brividi
Mahmood came second in 2019. He told my colleague Angela Giuffrida in Turin that "It's hard to compare this contest with the last one, although we're very happy to be representing Italy on home soil. We're really ready for it."
I'm not, I haven't listened to this one in advance, but it has proved immensely popular, and in a Ukraine-free year with a home crowd behind it, might have been in for a shot. The reaction of people singing along in the hall sounds incredible.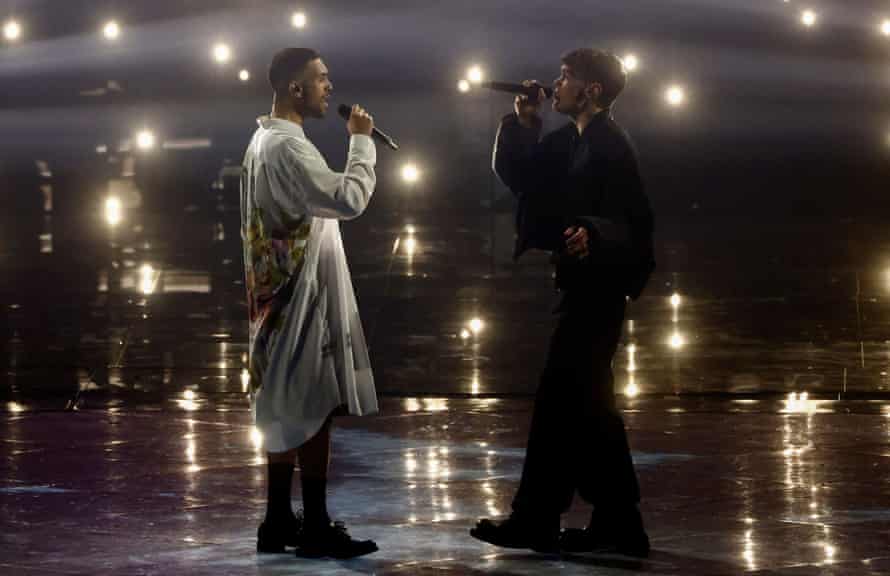 I'm making some hand gestures at home about this skit to be honest.
It is coming up to the ninth song and in the UK we raise a glass to Sir Terry Wogan, Eurovision legend at the BBC.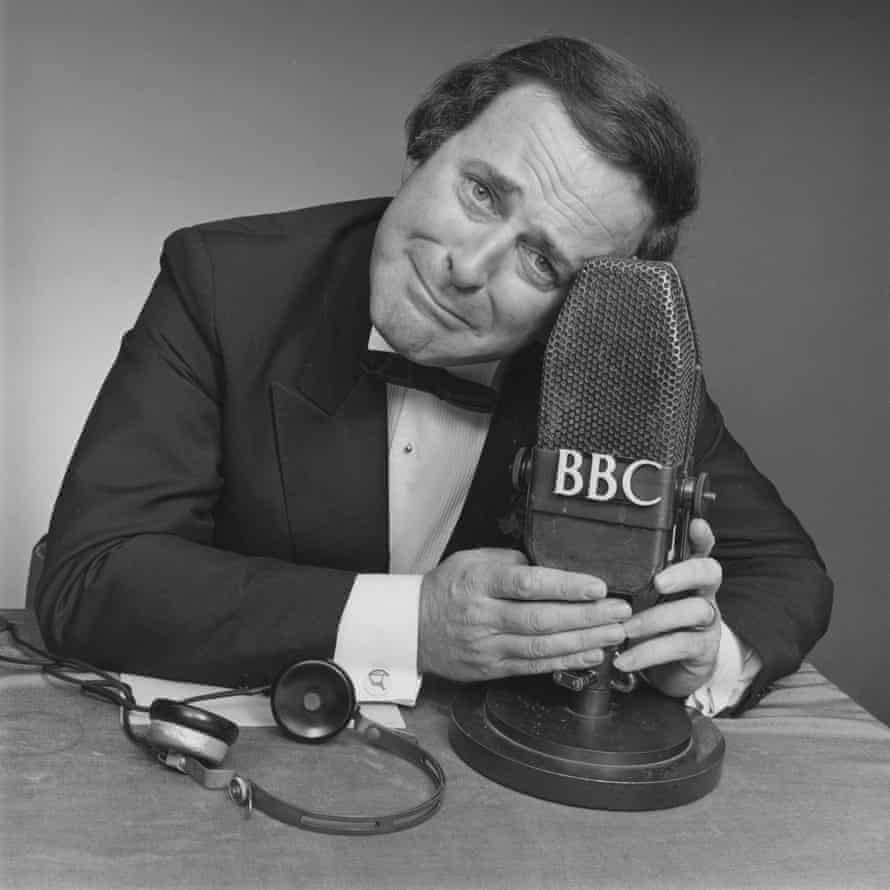 Source link